3 Easy steps when buying your new computer
Following the 3 easy steps Craig Computers will help you identify and setup your new computer
Step 1
Advice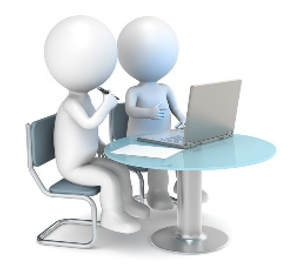 Craig Computers will meet and discuss your needs with you to understand what computer system will best suit you. Guidance and support is provided for your purchase.
Step 2
(two Options)
Purchase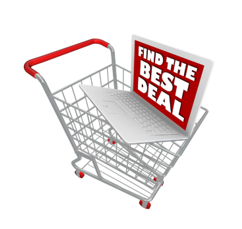 1/ You go to the shop and buy a computer with the advice given.
 2/ Mike joins you at the shop of your choice to assist you in obtaining the best deal.
Step 3
(Option one)
Full Setup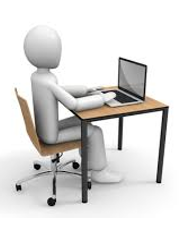 1/ Your computer is setup at our workshop then Mike brings it to your home and installs printer and modem. 
2/ Data transfer from your old computer.
Software is installed
Programs are installed
Updates are installed
Setup printer
Connect to modem
Basic training with your new computer
Step 4
(Option two)
Home Setup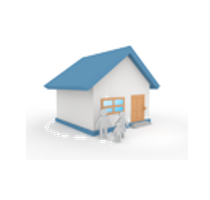 2/ Mike sets up your computer at your home.
2/ Data transfer from your old computer.
Software is installed
Programs are installed
Updates are installed
Setup printer
Connect to modem
Basic training with your new computer
Craig Computers
Call Mike on (07) 5758254