Advice On Purchasing A New Computer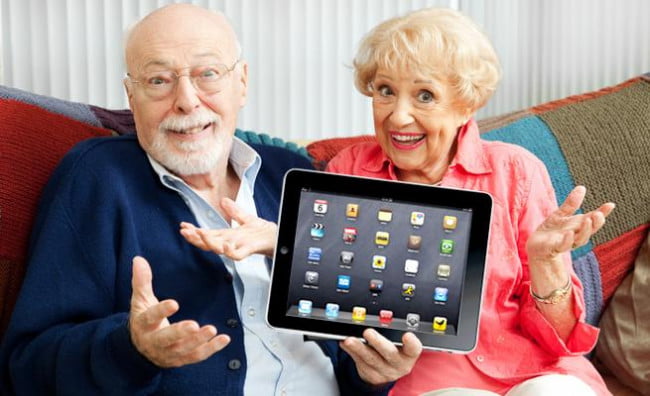 We pride ourselves on our ability to listen to what our clients want and from there we provide a range of possible computer options, ensuring you get exactly what you need for your budget. Because we are not selling computers there is absolutely no pressure or obligation for you to buy a particular brand or type of computer, instead we give independent advice on all computers.

We will visit all the main computer retailers in the Tauranga and Mount Maunganui area and make recommendations on which computer options are currently available that suit your needs and also what deals are available. Where possible, we will endeavor to negotiate a good deal with retailers on your behalf.
Please note that the final decision will be yours.
07 5758254 or 0274508887